News
---
AmCham
December 12, 2019

December 6, 2019

December 5, 2019

December 4, 2019

December 4, 2019

December 2, 2019

November 27, 2019

November 21, 2019

November 19, 2019

November 15, 2019

November 11, 2019

November 11, 2019

November 8, 2019

November 4, 2019

November 1, 2019

October 28, 2019

October 18, 2019

October 18, 2019

October 17, 2019

October 15, 2019

October 8, 2019

October 4, 2019

October 4, 2019

September 27, 2019

September 11, 2019

September 11, 2019

September 6, 2019

August 29, 2019

August 23, 2019

August 23, 2019

August 22, 2019

August 12, 2019

July 25, 2019

July 24, 2019

July 22, 2019

July 15, 2019

July 11, 2019

July 11, 2019

July 8, 2019

June 28, 2019

June 20, 2019

June 18, 2019

June 7, 2019

June 7, 2019

June 7, 2019

June 7, 2019

May 31, 2019

May 24, 2019

May 24, 2019

May 21, 2019

May 17, 2019

May 17, 2019

May 15, 2019

April 19, 2019

April 5, 2019

April 5, 2019

March 29, 2019

March 25, 2019

March 22, 2019

March 22, 2019

March 22, 2019

March 21, 2019

Christmas Networking Cocktail
December 7, 2018
On December 7, AmCham held its annual Christmas Networking Cocktail mixer, bringing its members together to celebrate the upcoming Christmas period. Guests were treated to festive music, food and wine, being able to mingle with each other in a relaxed atmosphere. AmCham President Veronica Malcoci gave a speech, wishing all of AmChams' members and those present a pleasant Christmas time; followed by AmCham Chief Executive Mila Malairau who alongside wishing members revealed some of the results from the Annual Membership Survey.
AmCham would like to extend its' thanks to all those who came, and would like to give special recognition and gratitude to the evening's wine sponsor, Apriori Wine !
Wine Sponsor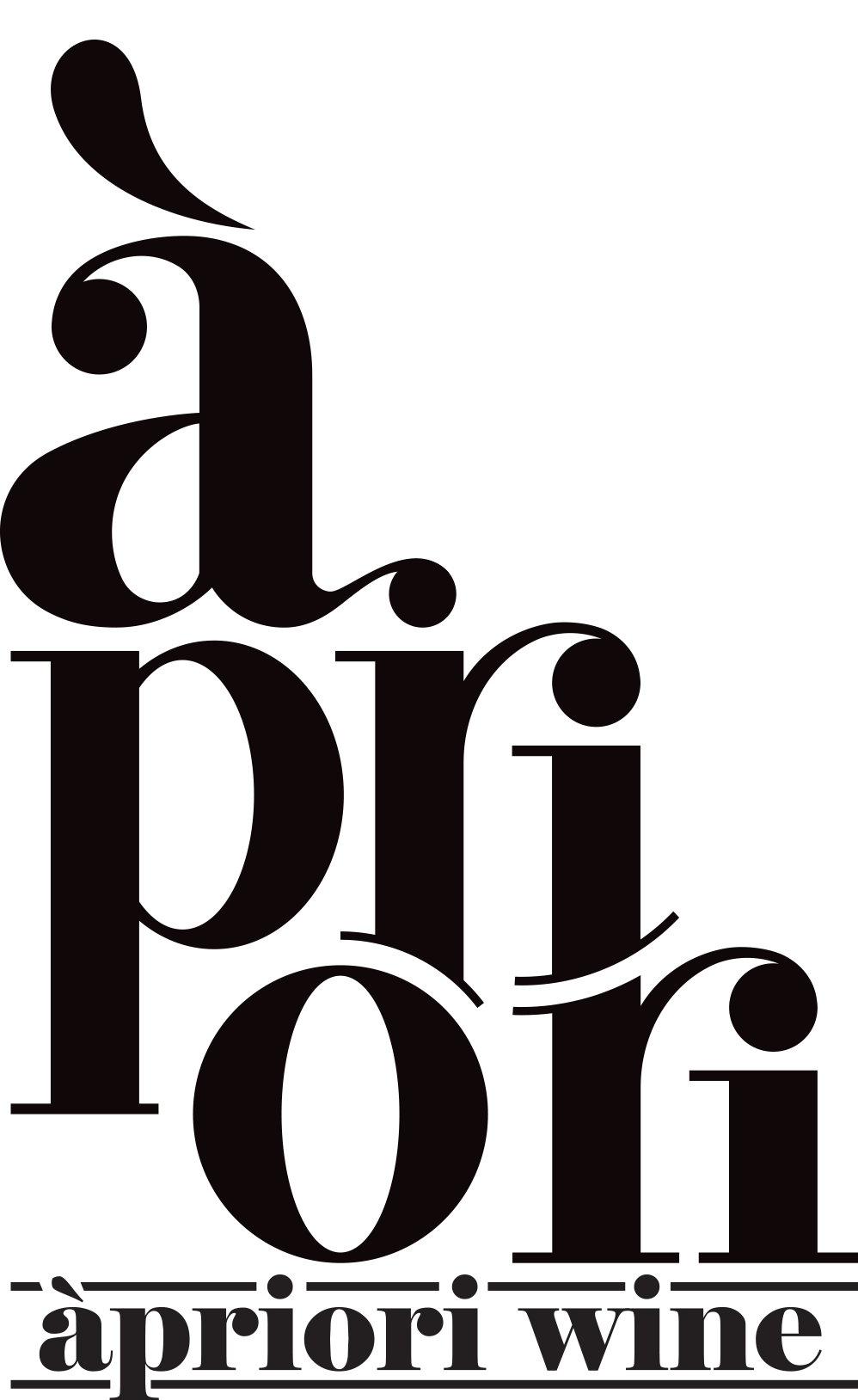 Open to AmCham members and partners only.