Date: October 23
Time: 09:00 - 14:00
Venue: Face Club (3-5 Piata Presei Libere, behind City Gate Towers) Bucharest, Romania

No entrance fee*

Details

To stay ahead of the rapidly changing business environment and remain relevant to both clients and employees, organizations must reinvent processes and create new ways of approaching subjects. We know the theory, we make plans for the future, but what are we going to do tomorrow?
Let's transform knowing into doing!

For this event, we have put together our knowledge, expertise and experience with over 40,000 people met yearly during our training classes and events.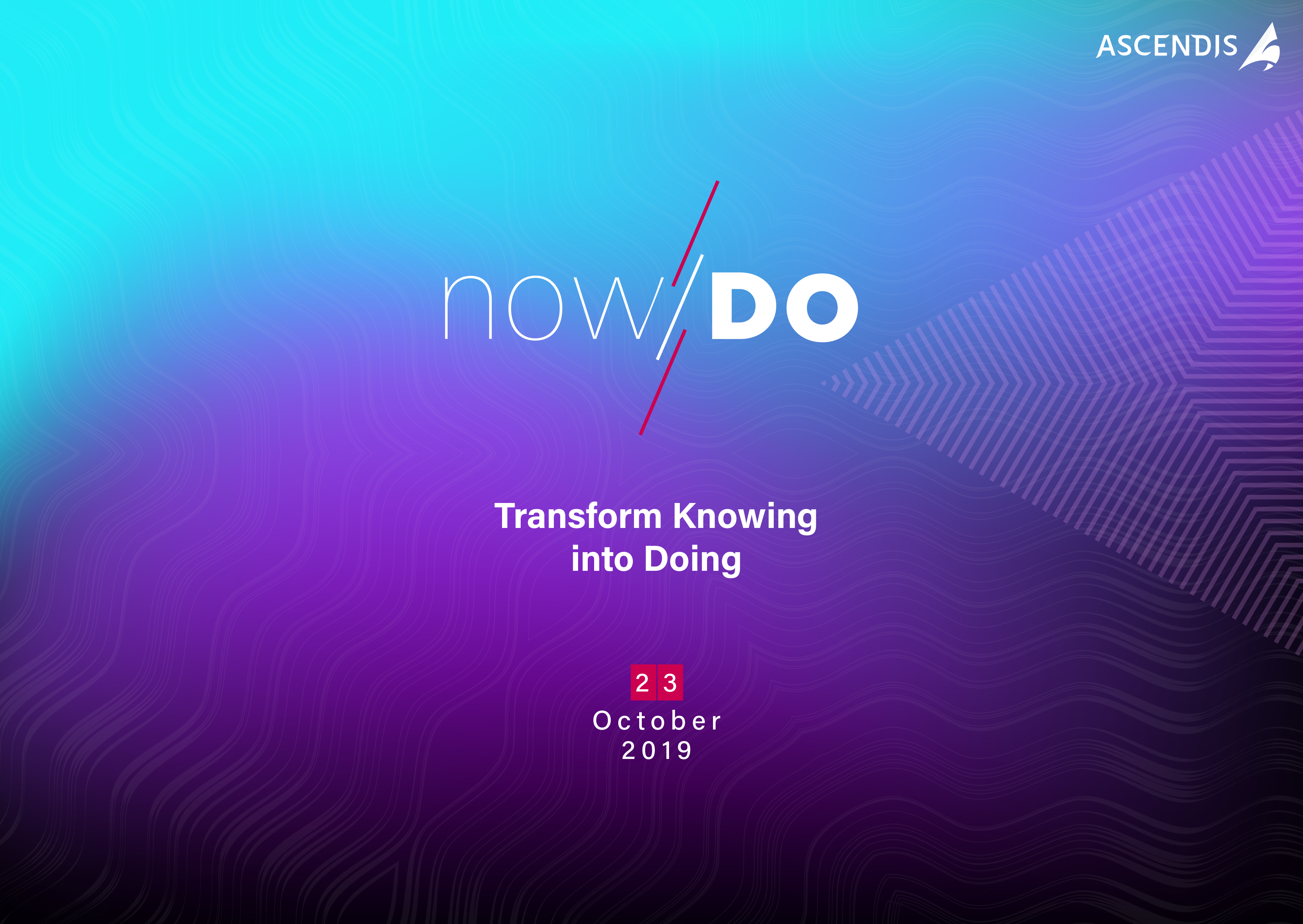 Invitation available for 2 persons with managerial position
Please confirm by October 15th with an email at: nowdoconfirm@ascendis.ro