News
---
AmCham
June 7, 2019

June 7, 2019

June 7, 2019

June 7, 2019

May 31, 2019

May 24, 2019

May 24, 2019

May 21, 2019

May 17, 2019

May 17, 2019

May 15, 2019

April 19, 2019

April 5, 2019

April 5, 2019

March 29, 2019

March 25, 2019

March 22, 2019

March 22, 2019

March 22, 2019

March 21, 2019

March 11, 2019

March 1, 2019

February 21, 2019

February 18, 2019

February 18, 2019

February 12, 2019

February 11, 2019

February 11, 2019

January 31, 2019

January 31, 2019

January 18, 2019

January 14, 2019

January 9, 2019

December 28, 2018

December 18, 2018

December 14, 2018

December 13, 2018

December 11, 2018

December 11, 2018

November 30, 2018

November 29, 2018

November 14, 2018

November 9, 2018

November 8, 2018

November 5, 2018

October 31, 2018

October 25, 2018

October 25, 2018

October 24, 2018

October 23, 2018

October 22, 2018

October 12, 2018

October 11, 2018

October 8, 2018

October 5, 2018

October 5, 2018

October 3, 2018

October 1, 2018

September 28, 2018
Events
---
Upcoming Events
June 20, 2019




July 4, 2019




July 5, 2019




Call for Partners for "The longest drawing by Children" Charity Event
May 24, 2018
On June 1st, 2018, Renaissance Art Studio (Pro-Art Cultura) will be holding "The Longest Drawing by Children" Charity Event to raise awareness for International Children's Day. In order to help this event make the record books, Renaissance Art Studio are calling for sponsors to help and contribute towards the materials and equipment needed to make the day a successful one and kids – happy.
AmCham has previously partnered with Renaissance Art Studio in 2017, when it was the beneficiary of AmCham's Annual Independence Day Picnic Charity Raffle. Funds previously donated have paid for art classes for underprivileged and disabled children, who otherwise wouldn't have been able to participate in such activities.
For more information on how to get involved and become a sponsor, please contact Sergiu Gutu.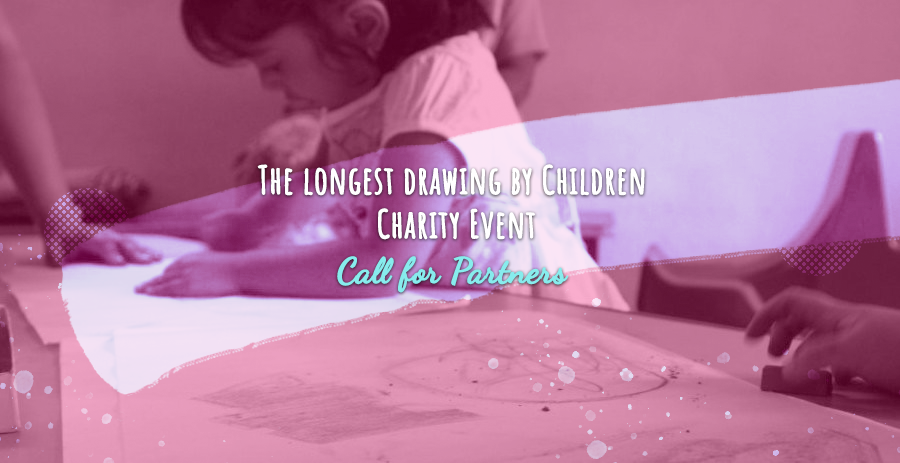 ---