AmCham Christmas Box Launched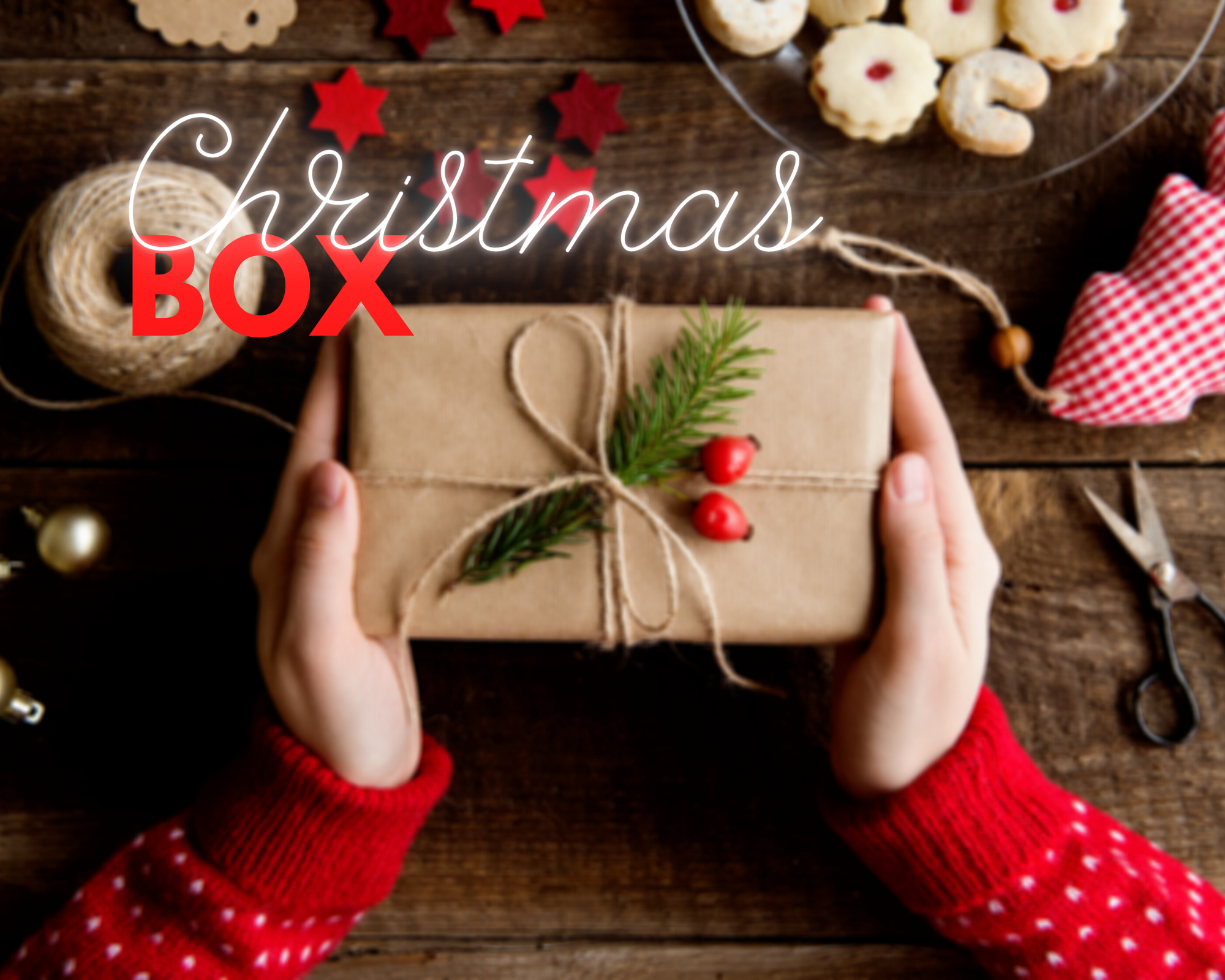 The Christmas Season is here, and in the spirit of the season, AmCham is looking to spread cheer and goodwill all around. You may recall that each year AmCham hosts a Christmas Collection project, collecting donations from Member Companies to be distributed to those most in need – the elderly and orphans.
This year we extended the magic to the kids & the elderly.
This year we would like to continue the tradition and to officially announce - AmCham Christmas Box Launched.
The idea is simple - to fill an empty box (the size of a shoebox or equivalent) with various new items which will then be given as a gift to a child or an elderly in need, who may not have any loved ones around them to fulfill the simple but powerful act of gift-giving.
The fun you pack into your box this Christmas will be one that is timeless and invaluable for the child that receives it.
Please pay attention that completed boxes will be collected by a DHL courier on December 21-22.
Special thanks to DHL Moldova for being a longstanding partner of the Campaign.
Already joined: Coca-Cola Hellenic Moldova, Nestle Moldova, Orbico Moldova, Oriflame Moldova, Mary Kay Moldova, Tacit Knowledge Moldova, HR-Consulting, Metro Cash & Carry Moldova, Grawe Carat, Mixbook Moldova.
To confirm your participation, please contact Elena Buzu, Campaign Coordinator at elenabuzu@amcham.md or 211 781.