News
---
AmCham
April 19, 2019

April 5, 2019

April 5, 2019

March 29, 2019

March 25, 2019

March 22, 2019

March 22, 2019

March 22, 2019

March 21, 2019

March 11, 2019

March 1, 2019

February 21, 2019

February 18, 2019

February 18, 2019

February 12, 2019

February 11, 2019

February 11, 2019

January 31, 2019

January 31, 2019

January 18, 2019

January 14, 2019

January 9, 2019

December 28, 2018

December 18, 2018

December 14, 2018

December 13, 2018

December 11, 2018

December 11, 2018

November 30, 2018

November 29, 2018

November 14, 2018

November 9, 2018

November 8, 2018

November 5, 2018

October 31, 2018

October 25, 2018

October 25, 2018

October 24, 2018

October 23, 2018

October 22, 2018

October 12, 2018

October 11, 2018

October 8, 2018

October 5, 2018

October 5, 2018

October 3, 2018

October 1, 2018

September 28, 2018

September 14, 2018

September 14, 2018

September 10, 2018

September 10, 2018

August 29, 2018

August 28, 2018

August 24, 2018

August 14, 2018

August 7, 2018

August 2, 2018

July 27, 2018

July 25, 2018

New Offer from Central Pub Bourbon under AmCham Member Discount Program
February 20, 2018
The Member Discount Program allows AmCham members to take advantage of special product and service offers.
AmCham is happy to inform you about the latest offer from Central Pub Bourbon.
Central Pub Bourbon is a place to taste a variety of cuisines and enjoy pleasant company.
Central Pub Bourbon offers 10 % discount on menu.
Contact person: Mr. Sergey Sokoloff, phone: +373 601 66 652.
Click here to see offers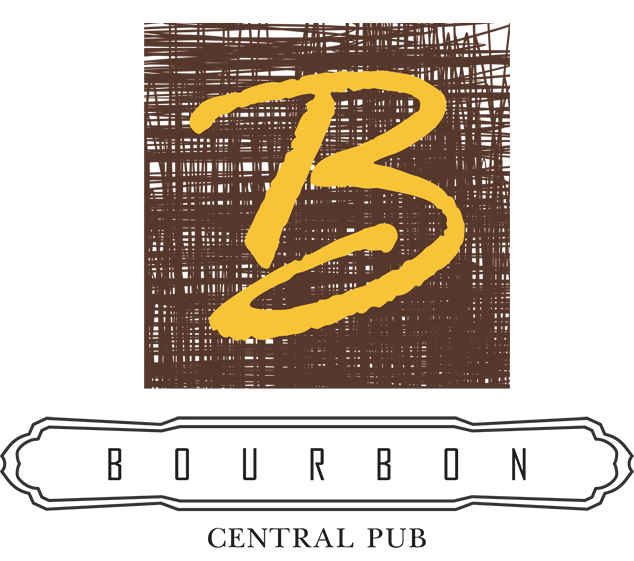 ---