News
---
AmCham
February 13, 2020

February 12, 2020

February 11, 2020

February 11, 2020

February 6, 2020

February 5, 2020

February 3, 2020

February 3, 2020

January 31, 2020

January 31, 2020

January 30, 2020

January 30, 2020

January 30, 2020

January 28, 2020

January 28, 2020

January 27, 2020

January 24, 2020

January 23, 2020

January 22, 2020

January 16, 2020

January 13, 2020

January 3, 2020

December 23, 2019

December 16, 2019

December 12, 2019

December 6, 2019

December 5, 2019

December 4, 2019

December 4, 2019

December 2, 2019

November 27, 2019

November 21, 2019

November 19, 2019

November 15, 2019

November 11, 2019

November 11, 2019

November 8, 2019

November 4, 2019

November 1, 2019

October 28, 2019

October 18, 2019

October 18, 2019

October 17, 2019

October 15, 2019

October 8, 2019

October 4, 2019

October 4, 2019

September 27, 2019

September 11, 2019

September 11, 2019

September 6, 2019

August 29, 2019

August 23, 2019

August 23, 2019

August 22, 2019

August 12, 2019

July 25, 2019

July 24, 2019

July 22, 2019

July 15, 2019

July 11, 2019

July 11, 2019

July 8, 2019

June 28, 2019

June 20, 2019

June 18, 2019

June 7, 2019

June 7, 2019

June 7, 2019

June 7, 2019

May 31, 2019

May 24, 2019

May 24, 2019

May 21, 2019
Events
---
Upcoming Events
February 20, 2020




March 6, 2020




March 10, 2020




March 20, 2020



Members Spotlight
Current number of members
131

St. Patrick`s Day Celebration
March 16, 2012
For the American Chamber of Commerce in Moldova has become a tradition to celebrate St. Patrick's Day – a holiday which takes its roots in Ireland, but now it is known, celebrated and loved worldwide. It offered AmCham members and its guests another great opportunity for enlarging their business network, reuniting them in a warm Irish atmosphere at the stylish restaurant "The Flying Pig". Those present enjoyed the special evening in a pleasant and friendly atmosphere, with the Irish traditional music, delicious food and, of course, with the famous green beer. People dressed in green had the chance to participate in various competitions and to get gifts. The smiles and good mood didn't leave the audience throughout the evening.
AmCham Moldova would like to express its gratitude to the Event Sponsors: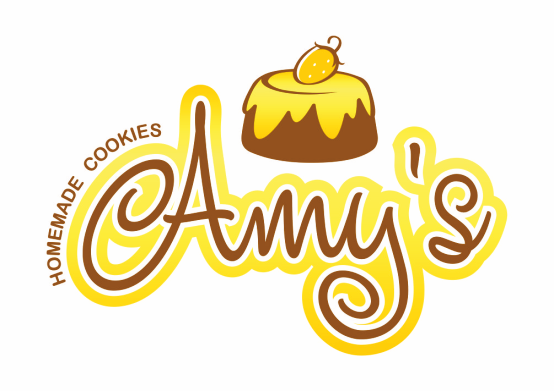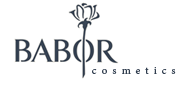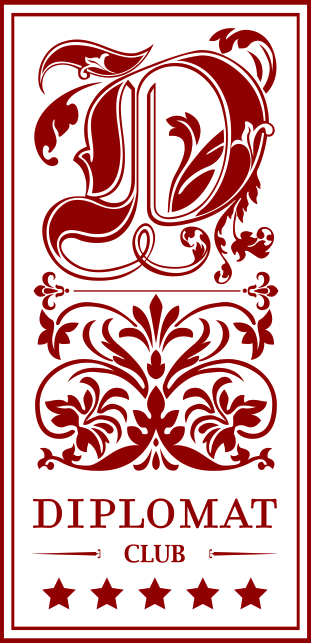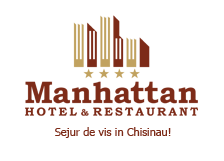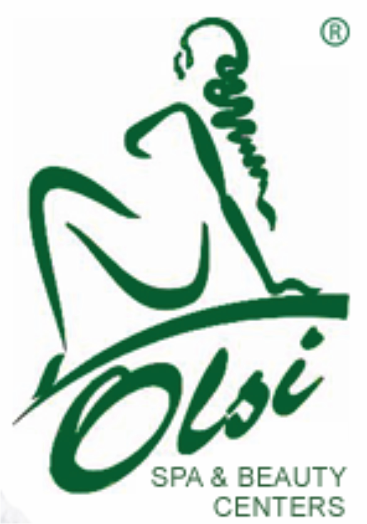 Open to AmCham members and partners only.