News
---
AmCham
February 6, 2020

February 5, 2020

February 3, 2020

February 3, 2020

January 31, 2020

January 31, 2020

January 30, 2020

January 30, 2020

January 30, 2020

January 28, 2020

January 28, 2020

January 27, 2020

January 24, 2020

January 23, 2020

January 22, 2020

January 16, 2020

January 13, 2020

January 3, 2020

December 23, 2019

December 16, 2019

December 12, 2019

December 6, 2019

December 5, 2019

December 4, 2019

December 4, 2019

December 2, 2019

November 27, 2019

November 21, 2019

November 19, 2019

November 15, 2019

November 11, 2019

November 11, 2019

November 8, 2019

November 4, 2019

November 1, 2019

October 28, 2019

October 18, 2019

October 18, 2019

October 17, 2019

October 15, 2019

October 8, 2019

October 4, 2019

October 4, 2019

September 27, 2019

September 11, 2019

September 11, 2019

September 6, 2019

August 29, 2019

August 23, 2019

August 23, 2019

August 22, 2019

August 12, 2019

July 25, 2019

July 24, 2019

July 22, 2019

July 15, 2019

July 11, 2019

July 11, 2019

July 8, 2019

June 28, 2019

June 20, 2019

June 18, 2019

June 7, 2019

June 7, 2019

June 7, 2019

June 7, 2019

May 31, 2019

May 24, 2019

May 24, 2019

May 21, 2019
Members Spotlight
Current number of members
131

Young Professionals Program: "Today`s Leaders for Tomorrow`s Leaders"
October 24, 2017
On October 24, Young Professional participants had a chance to analyze their abilities and talents and got an advice on how to apply it in their career and daily tasks.

Many thanks to Elena Armasu, Executive Manager, Bayer for delivering such an interactive session!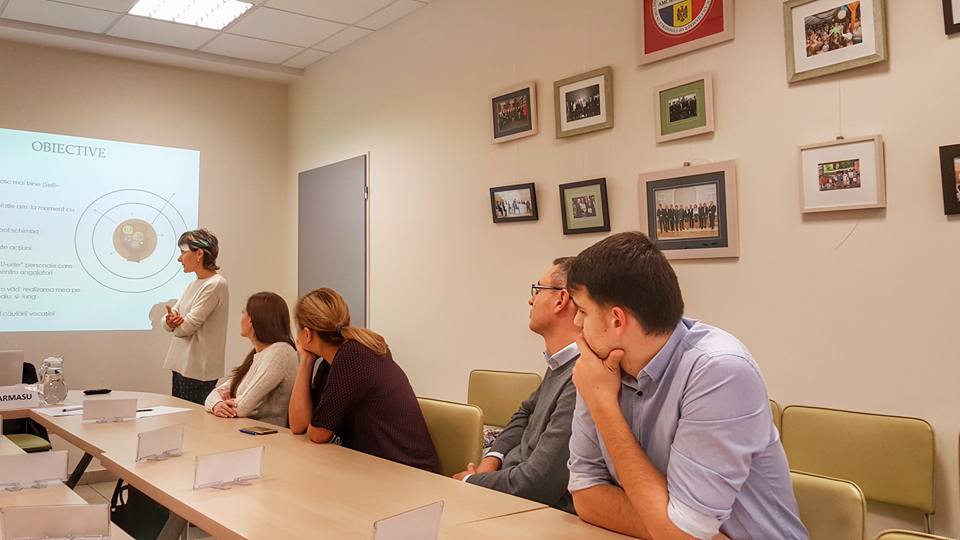 Program Sponsor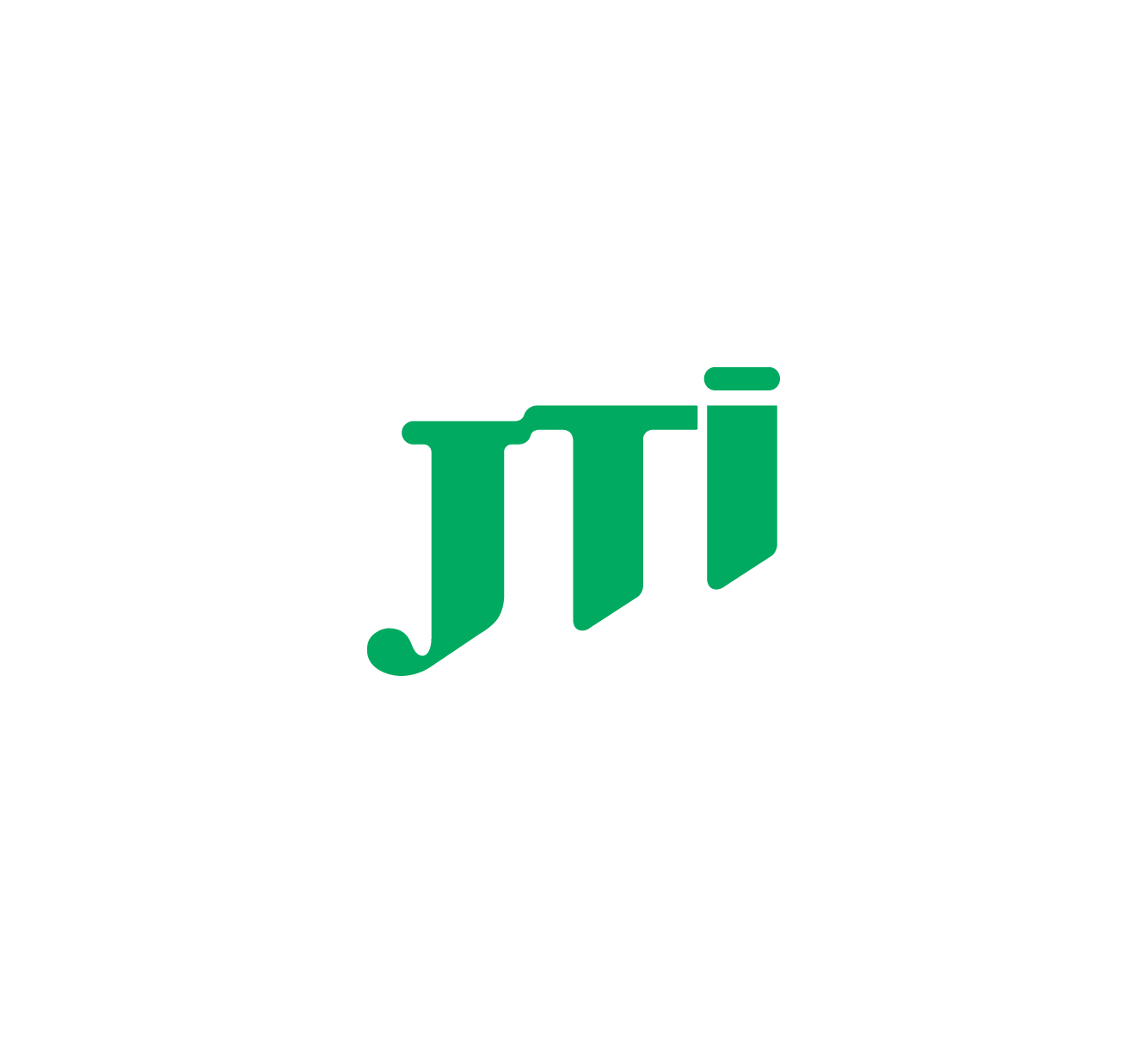 Open to AmCham members and partners only.