News
---
AmCham
February 20, 2020

February 19, 2020

February 13, 2020

February 12, 2020

February 11, 2020

February 11, 2020

February 6, 2020

February 5, 2020

February 3, 2020

February 3, 2020

January 31, 2020

January 31, 2020

January 30, 2020

January 30, 2020

January 30, 2020

January 28, 2020

January 28, 2020

January 27, 2020

January 24, 2020

January 23, 2020

January 22, 2020

January 16, 2020

January 13, 2020

January 3, 2020

December 23, 2019

December 16, 2019

December 12, 2019

December 6, 2019

December 5, 2019

December 4, 2019

December 4, 2019

December 2, 2019

November 27, 2019

November 21, 2019

November 19, 2019

November 15, 2019

November 11, 2019

November 11, 2019

November 8, 2019

November 4, 2019

November 1, 2019

October 28, 2019

October 18, 2019

October 18, 2019

October 17, 2019

October 15, 2019

October 8, 2019

October 4, 2019

October 4, 2019

September 27, 2019

September 11, 2019

September 11, 2019

September 6, 2019

August 29, 2019

August 23, 2019

August 23, 2019

August 22, 2019

August 12, 2019

July 25, 2019

July 24, 2019

July 22, 2019

July 15, 2019

July 11, 2019

July 11, 2019

July 8, 2019

June 28, 2019

June 20, 2019

June 18, 2019

June 7, 2019

June 7, 2019

June 7, 2019

June 7, 2019

May 31, 2019

May 24, 2019

May 24, 2019
Events
---
Upcoming Events
March 6, 2020




March 10, 2020




March 20, 2020



Members Spotlight
Current number of members
131

Young Professionals Program: 6th Edition Launching
October 26, 2017
AmCham Moldova proudly launched the 6th edition of Young Professionals Program on October 26. The 25 outstanding young people employed at AmCham member companies will be part of the 6th generation.
The AmCham Young Professionals Program is an excellent opportunity to meet new people and establish business connections with talented and ambitious individuals. At the same time, it enables participants to gain knowledge and experience pertinent to the modern business environment in an interesting and interactive way at workshops and meetings. The aim of the Program is the development of promising young professionals who have leadership potential. The benefits include the interactive workshops, trainings, lectures and meetings with top business leaders and in the inter-member, multi-profession social network. An important benefit of the program is also the integration into the AmCham Moldova business environment.

View Photos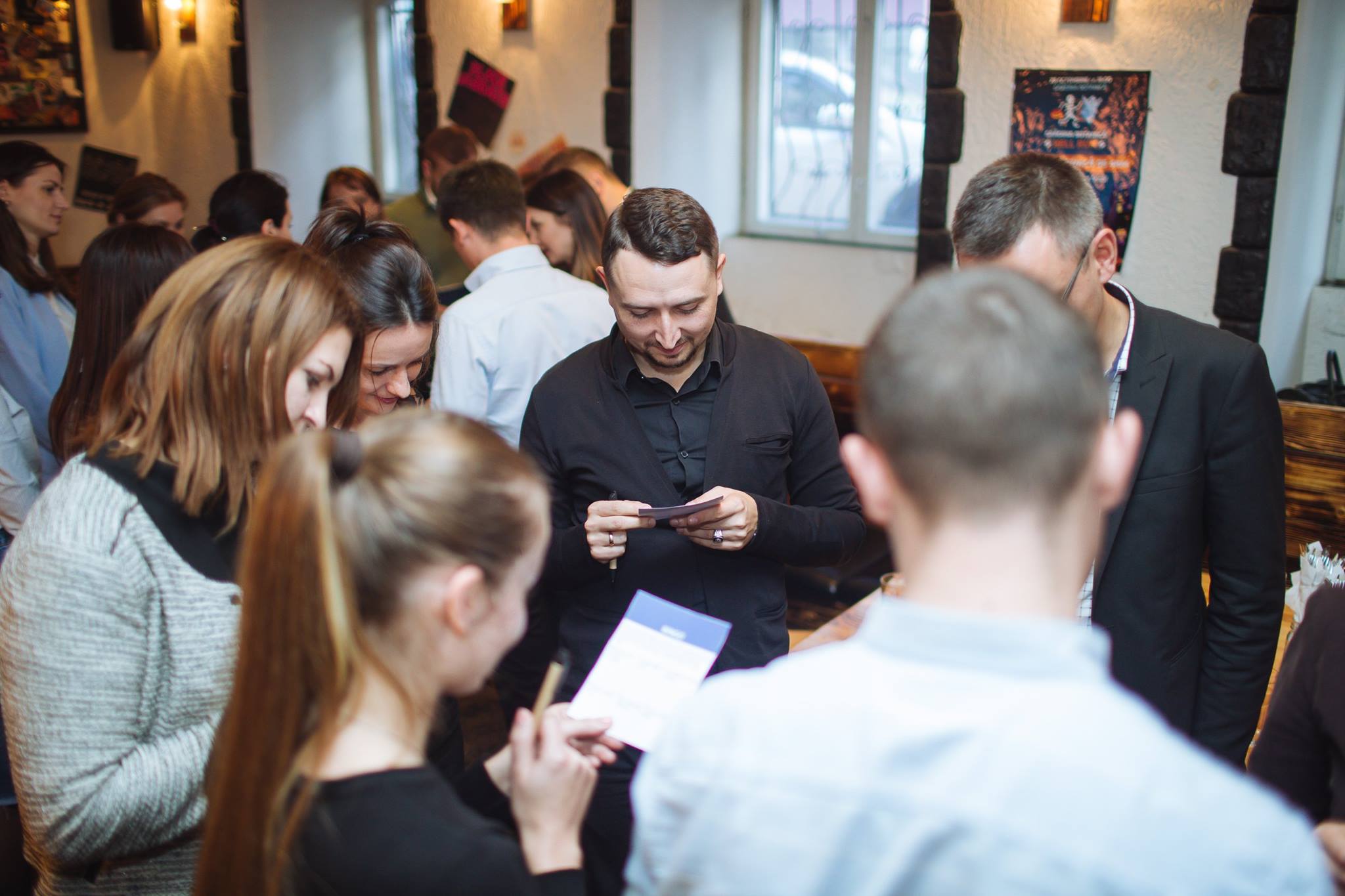 Program Sponsor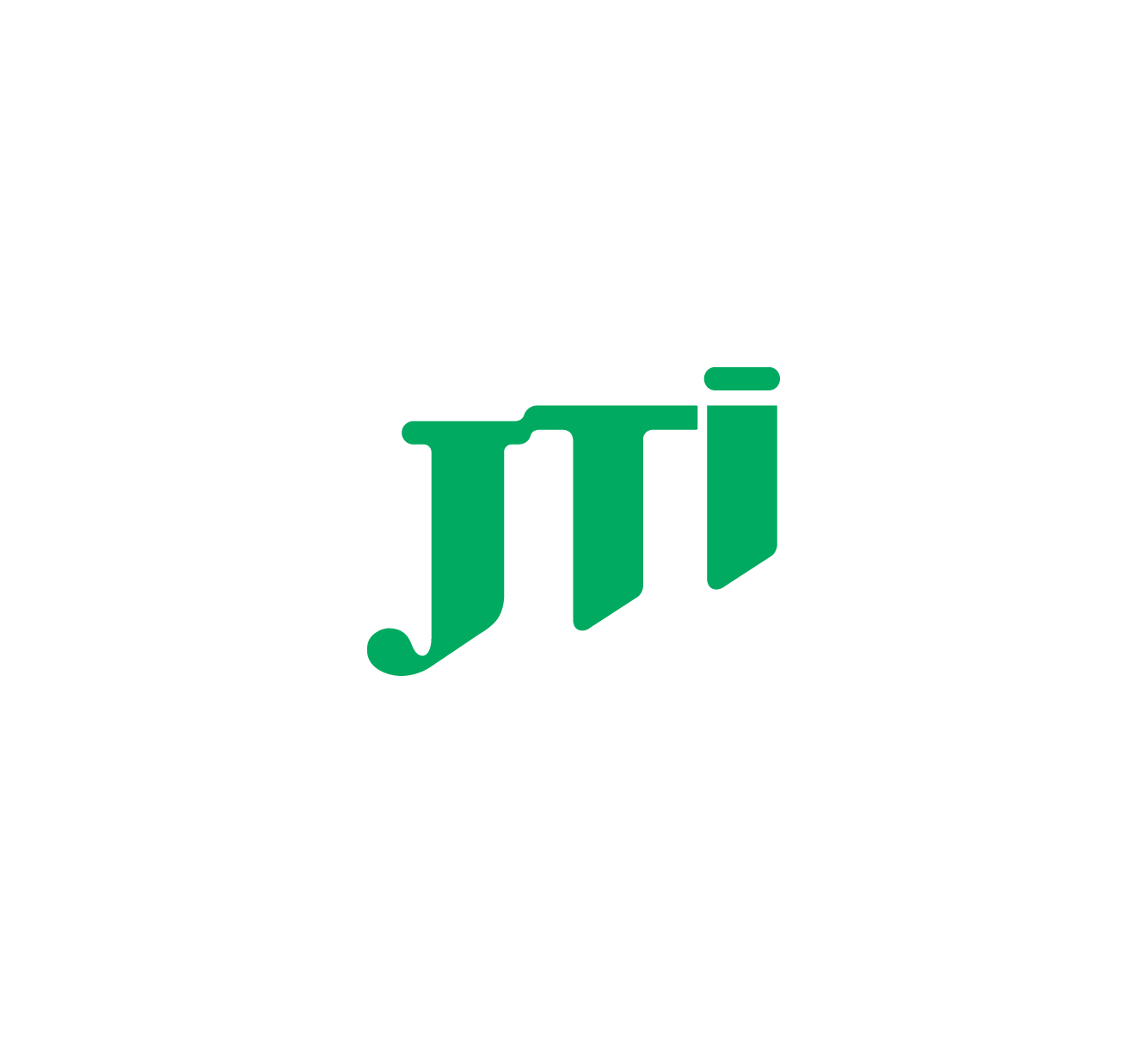 Open to AmCham members and partners only.